FOX has committed themselves to launch a new TV series based on Alan Moore and Kevin O'Neill's "League of Extraordinary Gentlemen".
Apparently the term 'commit' has a bigger meaning for TV execs as they will be forced to pay up if they fail to release/ air said TV show. Pretty ballsy move for FOX to do that. Better still is the fact that Michael Golden from "Heroes" will be the showrunner and writer (he's the good part of Heroes).
No release date at the moment but this is going to be more interesting. I loved the episodic feel of each issue and sadly, that was lost when they optioned a movie years back starring Sean Connery as Alan Quartermain and "A Walk to Remember" star Shane West as Agent Tom Sawyer (who wasn't part of Moore's team).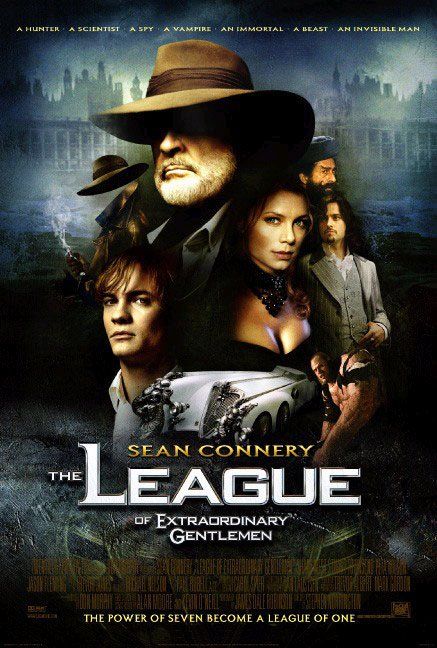 I really hope they reach the part where they reveal that Harry Potter was actually the anti-christ. That was totally awesome and crappy at the same time. For the meantime, I'm dancing PSY's Gentleman to mark this momentous occasion.